Registered Nurse, Operating Rooms Direct Admissions and Pre Op Unit, Auckland Hospital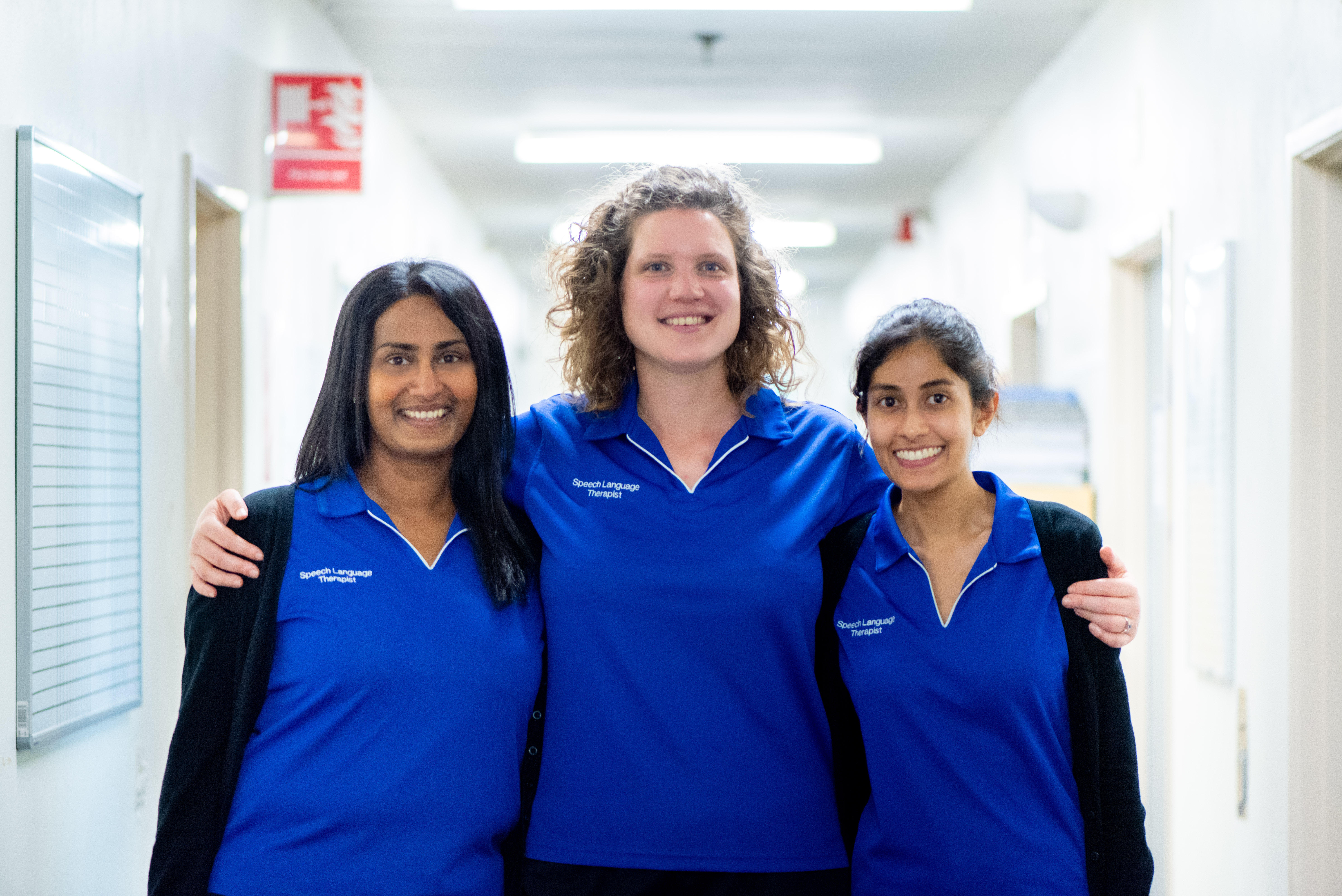 Make a difference to patient care in this supportive team environment."!
Permanent role- Full time or Part time Position (0.5-1.0 FTE)
The hours of work will vary between 0700-1530 and 0900-1730 Monday – Friday and will be on a rostered, shared basis with Public Holidays off
Manage the admission, assessment, and preparation of our patients for surgery on the Day of Surgery
Manage the flow of patients through our Pre op unit checking patients in for surgery
Te whiwhinga mahi | The Opportunity
This is a combined role within Perioperative Services on Level 8 where you will be working in a small team in our ORDA and Pre-Op Units.
Level 8 ORDA is an admitting unit for Day of Surgery Elective patients as well as some acute patients for General Surgery, Urology, Neurosurgical, Vascular, Orthopaedic and Transplant specialities. This role is essential in the surgical management of our patients which includes the checking in of patients and ensuring they are thoroughly prepared for surgery.
Within our Pre Op unit, you would be managing the flow of In-Patients requiring surgery into Pre Op from the ward, through the check-in process, and into the Operating Room. These can be both Elective and Acute patients requiring surgery on Level 8.
Nga Pūkenga Motuhake | Important Skills
This position would be ideal for an experienced Surgical Registered Nurse who has advanced patient assessment and communication skills. You would be working within a small team who are responsible for the daily running of ORDA with support from the Charge Nurse, PACU nursing staff and receptionist. You will demonstrate exceptional time management, attention to detail, and the ability to work effectively in a multi-disciplinary team.
A high degree of computer literacy is vital. Prior knowledge of our existing computer systems within the organisation would be advantageous.
Click here to view position description

Ko wai mātou | Our Organisation
We are Te Whatu Ora Te Toka Tumai Auckland. We provide health and disability services to more than half a million people living in central Auckland, regional services for Northland and greater Auckland, and specialist national services for the whole of New Zealand. Our main sites are Auckland City Hospital, Greenlane Clinical Centre and Starship Children's Hospital, located in central Auckland.
We are part of Te Whatu Ora – Health New Zealand, the overarching organisation for New Zealand's national health service. Te Whatu Ora leads the day-to-day running of the health system, with functions delivered at local, district, regional and national levels.
We are committed to upholding Te Tiriti o Waitangi and providing culturally safe care. We value role modelling manaakitanga as demonstrated by Ngāti Whātua in the gifting of their whenua on which our hospitals stand. We aspire to having a workforce reflective of the communities we serve and achieving equitable outcomes for all.
He aha ngā painga o tēnei mahi mōu | Why you will enjoy working here
We recognise there is more to life than mahi | work, and we encourage and provide access to all our staff several services and benefits to support themselves whilst they are employed within Te Toka Tumai | Auckland City Hospital.
For more information on what we offer, please click here.

Me pēhea te tuku tono | How to apply
Apply now at www.careers.adhb.govt.nz quoting job title and reference number AUC16290
Please attach a Cover Letter and your latest CV.
If you have any queries about this opportunity or accessibility or technical issues with the online process, please contact Aqeela Razvi, Recruitment Consultant at aqeelar@adhb.govt.nz to discuss how we can best support your application.
For the biggest health sector job board in New Zealand visit www.kiwihealthjobs.com
Job details
Reference
AUC16290
Posted on
26/01/2023
Closes on
09/02/2023
Location
Auckland Central
Expertise
Surgical
This position is a Core Children's worker under the Children's Act & requires full safety checks completed before any new employee starts
This position requires any worker to be vaccinated for vaccine preventable diseases including Covid-19
Pre-Employment Health Screening Read more
Related Jobs