Casual Healthcare Assistants (NZQA certified)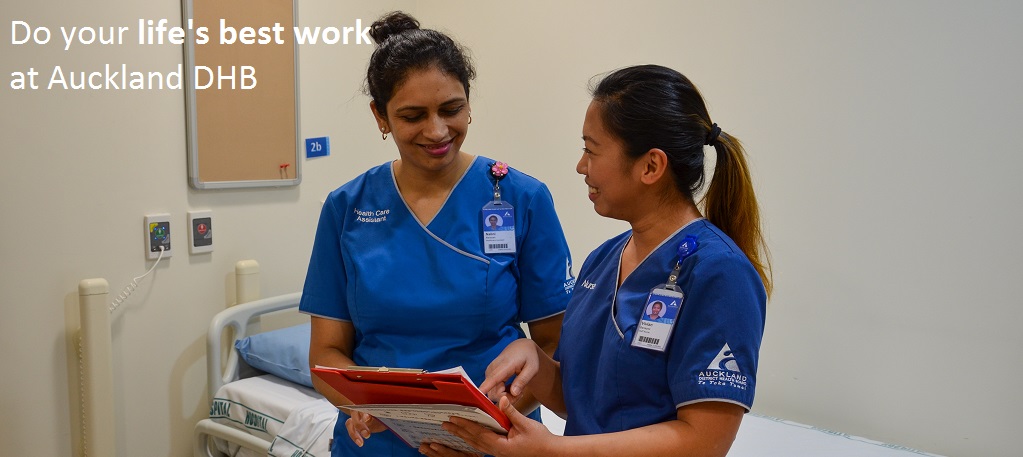 Temporary Staffing Bureau has some exciting Healthcare Assistant openings for all NZ certified and current nursing students
As a Healthcare Assistant at the Auckland City Hospital, you will be meeting the high demands of the service and make a difference in lives of our patients and their whanau
You will be working under the direction and delegation of Registered Nurses, Midwives and other health professionals to support in the delivery of patient care and in maintaining a safe, pleasant and functional environment
Due to the nature of the role, we are looking for candidates with the ability to relate well to others, work collaboratively with the team and who will take the initiative to go out of their way to assist our valuable patients.
To be successful for the role:
Nursing students: You must be a 2nd or a 3rd year Nursing student and must have successfully completed at least one acute placement in Medical or Surgical.
Certified HCA: Successfully completed the NZQA level 3 or 4 health support assistance course and have a minimum of 1 year experience as a HCA including clinical experience in NZ
Proficient in reading, writing, speaking English and at least intermediate level computer skills
To be able to meet the physical demands of the role
To be flexible and reliable
What's on offer?
At Auckland DHB, we encourage our staff to "aim high" and offer fantastic opportunities for professional development as well as other generous perks such as:
Free or subsidised gym memberships
Discounts at national retailers
Continous career development pathways with support from our very own Nurse Educator
Competitive hourly rate + 8% holiday pay
This is a casual position - on and when required basis with no fixed hours
To show your interest, please submit an online application with your latest CV - due to mandatory statutory declaration, email applications will not be accepted
(If you are a student nurse, please make sure your CV clearly states the clinical placements you have completed, the length of time and where these placements occurred. Please also provide references from at least 2 clinical placements. CVs without this information will NOT be accepted)
For general enquiries, please contact Sara Hong SaraHong@adhb.govt.nz Recruitment Coordinator.
Job details
Reference
AUC10624
Posted on
25/05/2022
Closes on
06/06/2022
Location
Auckland Central
Expertise
Bureau Nursing
This position is a Core Children's worker under the Children's Act & requires full safety checks completed before any new employee starts
This position requires any worker to be vaccinated for vaccine preventable diseases including Covid-19
Pre-Employment Health Screening Read more
Related Jobs