Senior OT role full time permanent in Neurosurgery at Auckland City Hospital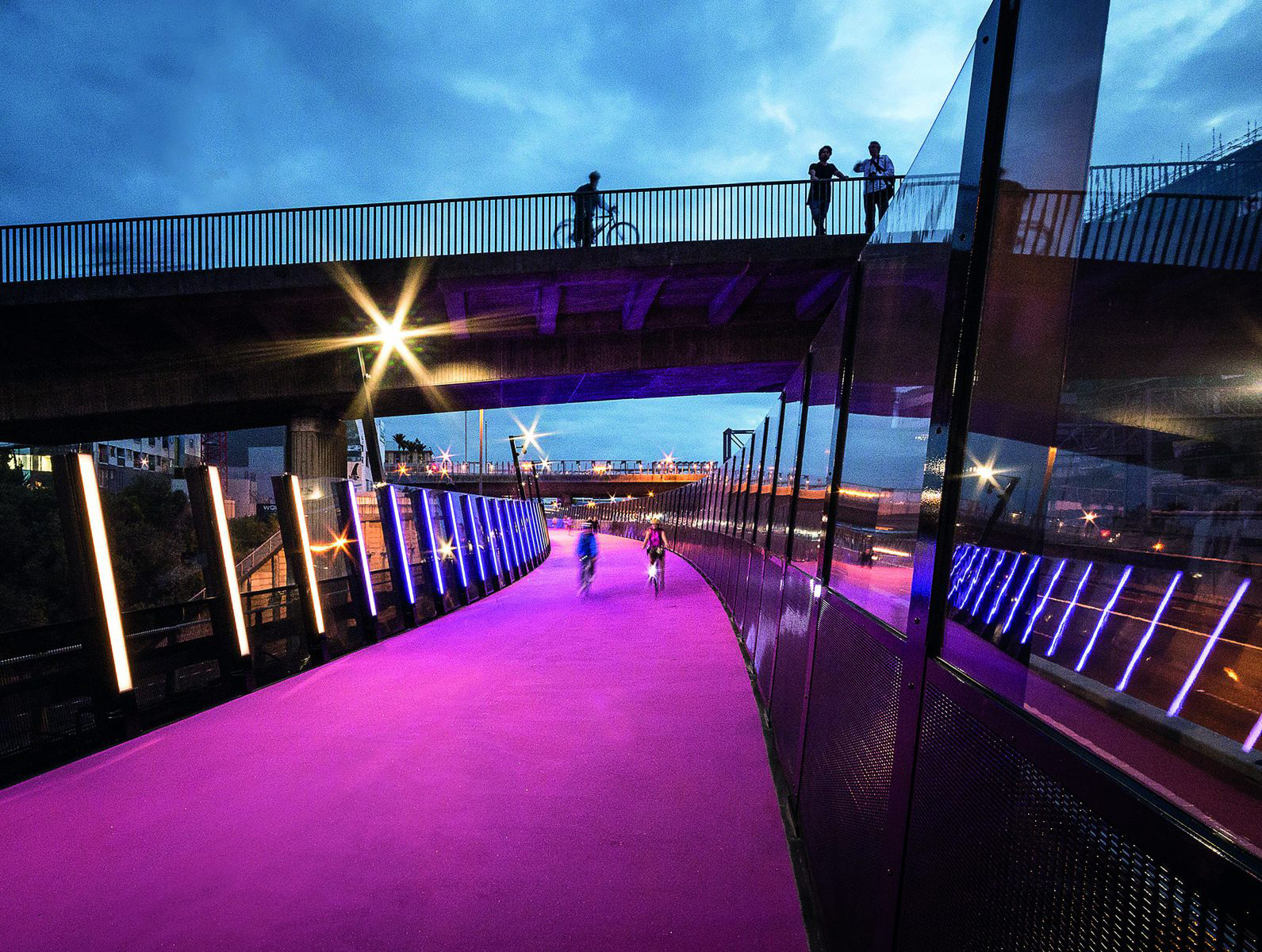 Do you have an interest to work in Neurosurgery?
Work in a flexible manner to meet the needs of the wider service and facilitate patient safety and flow
Te whiwhinga mahi | The Opportunity
We are looking for an experienced, NZ Registered Senior Occupational Therapist with an interest in working in Neurosurgery. This is a full-time permanent position (40 hours/week) based at Auckland City Hospital.
Our occupational therapy service provides assessment, treatment and rehabilitation to our patients in various clinical specialities across the hospital
Collaborate with patients and the multidisciplinary team providing specialist occupational therapy assessment and interventions, rehabilitation and discharge planning
Meaningful support and orientation to your practice contexts with robust opportunities for critical reflection on practice, including peer review and professional supervision
Work alongside your wider Allied Health colleagues using an interdisciplinary model to deliver high quality and effective services
On the job training with continuous improvement and development opportunities including a well-established in-service training programme
About the department
The Neurosurgical Department at Auckland City Hospital is a regional service, various conditions in neurosurgery include, traumatic brain injury ranging from mild-moderate to severe, excision of brain tumours, subarachnoid haemorrhage, acute hydrocephalus, spinal related conditions and surgeries. You will provide patients with valuable Occupational Therapy assessments, interventions and facilitate complex discharge planning.
Click here to view the position description
Nga Pūkenga Motuhake | Important Skills
You will join an excellent team of Allied Health practitioners to gain skills and competency in occupation-centred assessment and complex discharge planning:
Registration with the Occupational Therapy Board of NZ with a current annual practicing certificate
6+ years post qualification experience in a hospital environment as an OT
Sound clinical reasoning skills and use of evidence informed practice
Ability to work collaboratively with a range of professional groups in a multidisciplinary setting
Effective time management, prioritisation and organisation skills
Drive, energy and initiative with excellent communication and interpersonal skills
A pro-active / can-do approach with the ability to be flexible and work autonomously as well as in a team
For more information about this role please contact Natalie Muthoo (Clinical Lead Occupational Therapy) on nmuthoo@adhb.govt.nz
Ko wai mātou | Our Organisation
We are Te Whatu Ora Te Toka Tumai Auckland. We provide health and disability services to more than half a million people living in central Auckland, regional services for Northland and greater Auckland, and specialist national services for the whole of New Zealand. Our main sites are Auckland City Hospital, Greenlane Clinical Centre and Starship Children's Hospital, located in central Auckland.
We are part of Te Whatu Ora – Health New Zealand, the overarching organisation for New Zealand's national health service. Te Whatu Ora leads the day-to-day running of the health system, with functions delivered at local, district, regional and national levels.
We are committed to upholding Te Tiriti o Waitangi and providing culturally safe care. We value role modelling manaakitanga as demonstrated by Ngāti Whātua in the gifting of their whenua on which our hospitals stand. We aspire to having a workforce reflective of the communities we serve and achieving equitable outcomes for all.
He aha ngā painga o tēnei mahi mōu | Why you will enjoy working here
Te Toka Tumai Auckland is one of the leading healthcare providers in New Zealand offering a wide range of tertiary and quaternary clinical services to a large and diverse population. We have state of the art facilities and provide our services from three hospitals – Auckland City Hospital, Starship Children's Health and Greenlane Clinical Centre.
For more information on what we offer, please click here
Me pēhea te tuku tono | How to apply
To apply please click on the 'Apply' tab below and submit your application online attaching your updated CV and Covering Letter.
Please do not delay your application as we screen applications as they come through and may close the applications as soon as we have a good pool of candidates for the role.
Click here to view details about our recruitment process
Immigration/Visa Support
Immigration NZ has introduced a new Accredited Employer Work Visa system from 4 July 2022 that includes a simplified residency process for health workers on the new "Green List" of occupations – and this position is one of those designated critical positions! Of course for successful candidates offered a position with us who require a Work Visa, we will provide support with their Visa application. Here are the links to two key pages of NZ Immigration's official site for more information: Immigration NZ Accredited Employer Work Visa and Immigration NZ Green List Occupations
Salary Range: Step 9 $87,192 to Step 12 $98,499 (Depending on experience)
The remuneration for this position is covered by a collective agreement (PSA Allied, Public Health Scientific Technical MECA)
If you have any queries about accessibility, or technical issues with the online process, please contact Vaidehi Sharma - Recruitment Consultant at Vaidehis@adhb.govt.nz quoting ref #ADHB19861 to discuss how we can best support your application.
For the largest health sector job board in New Zealand, visit www.kiwihealthjobs.com
Job details
| | |
| --- | --- |
| Reference | ADHB19861 |
| Posted on | 21/11/2023 |
| Closes on | 07/12/2023 |
| Location | Auckland City Hospital |
| Expertise | Occupational Therapy |
Pre-Employment Health Screening Read more
Related Jobs