General & Colorectal Surgeon - General Surgery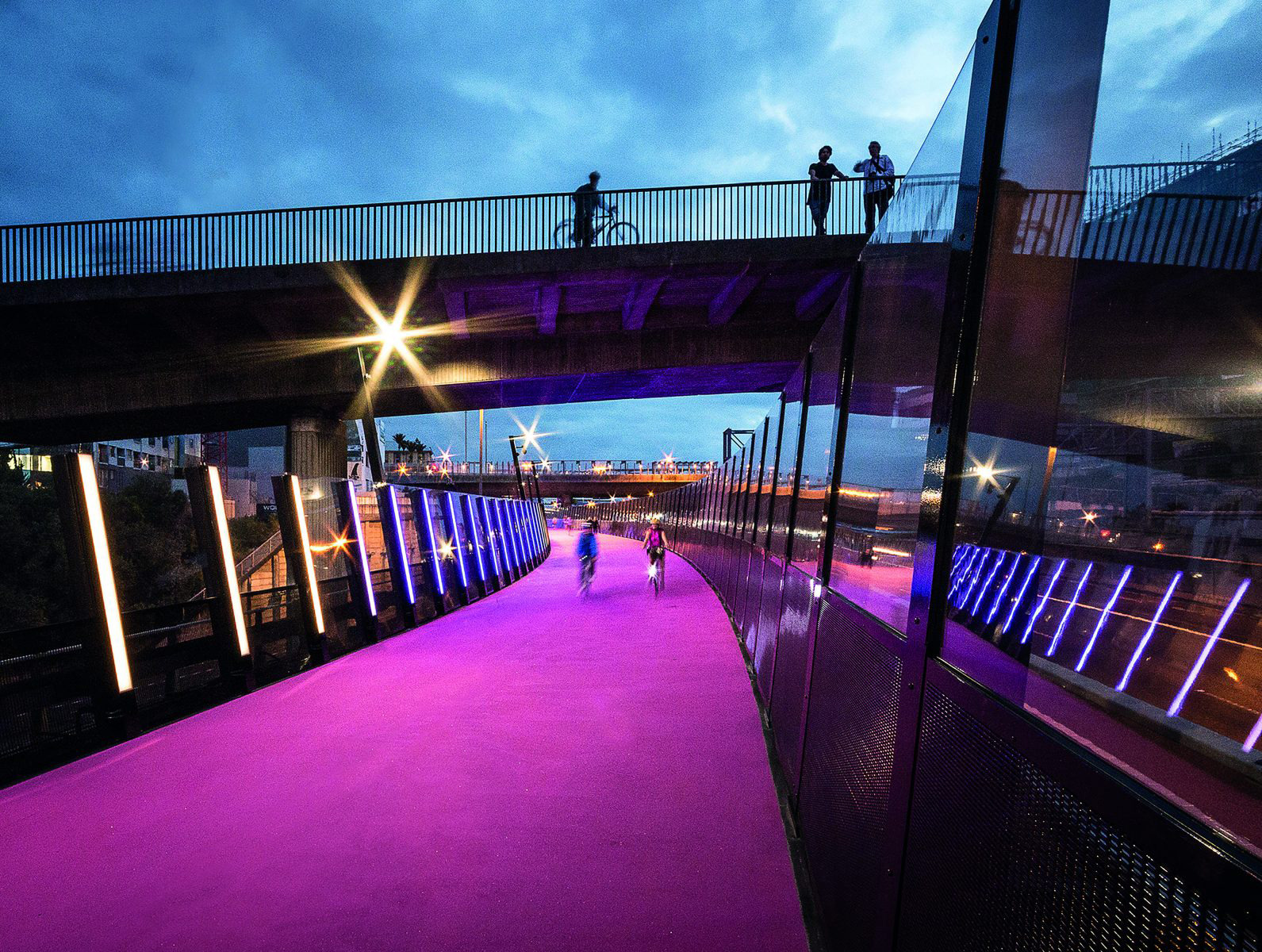 Clinical position in a modern, world renowned tertiary Hospital in beautiful Auckland
Fixed Term Position – Hours negotiable
Straight forward Visa Applications with an Accredited Employer
Te whiwhinga mahi | The Opportunity

The Department of General Surgery at Auckland City Hospital invites applications for a suitably qualified medical practitioner with post-fellowship training in colorectal surgery to join its Colorectal Unit for a 12 month fixed-term role.
The Colorectal Unit comprises 5 full-time equivalent Surgeons, 1 Colorectal (CSSANZ) Fellow, a SET and pre-SET Surgical Trainee, 2 House Officers and 3 Clinical Nurse Specialists. It provides the full range of secondary and tertiary colorectal surgical services, within state of the art facilities at Auckland City Hospital for elective surgery and Greenlane Surgical Unit.
Surgical outpatient clinic facilities are also located at the Greenlane Clinical Centre. Auckland City Hospital is a major tertiary hospital with a teaching focus in partnership with the University of Auckland. The successful candidate will be expected to take an active role in the Department of Surgery; contributing to the development of colorectal surgery; and engaging in relevant teaching and research activities.
This will be a full-time clinical position with possible acute call requirements.
Please click here to view the position description
Nga Pūkenga Motuhake | Important Skills

Ideally, the applicant will have general surgical training equivalent to Fellowship of the Royal Australasian College of Surgeons (FRACS) level, with post-fellowship training in Colorectal Surgery. The exact contribution of the different components of the position will be negotiated with the successful applicant.
The applicant must be eligible for vocational registration as a Specialist Surgeon by the Medical Council of New Zealand.
Relevant further expertise in advanced laparoscopic surgery and colonoscopy would be advantageous. Competence in the management of acute general surgical conditions and trauma care is expected, as is a commitment to teamwork, research, teaching, audit and quality assurance.
To know more about the role and service, please contact: Mr Julian Hayes, Head, Colorectal Unit, Department of General Surgery via Email: jhayes@adhb.govt.nz

Ko wai mātou | Our Organisation

We are Te Whatu Ora Te Toka Tumai Auckland. We provide health and disability services to more than half a million people living in central Auckland, regional services for Northland and greater Auckland, and specialist national services for the whole of New Zealand. Our main sites are Auckland City Hospital, Greenlane Clinical Centre and Starship Children's Hospital, located in central Auckland.
We are part of Te Whatu Ora – Health New Zealand, the overarching organisation for New Zealand's national health service. Te Whatu Ora leads the day-to-day running of the health system, with functions delivered at local, district, regional and national levels.
We are committed to upholding Te Tiriti o Waitangi and providing culturally safe care. We value role modelling manaakitanga as demonstrated by Ngāti Whātua in the gifting of their whenua on which our hospitals stand. We aspire to having a workforce reflective of the communities we serve and achieving equitable outcomes for all.
He aha ngā painga o tēnei mahi mōu | Why you will enjoy working here

We recognise there is more to life than mahi | work, and we encourage and provide access to all our staff several services and benefits to support themselves whilst they are employed within Te Toka Tumai Auckland.
For more information on what we offer, please click here.
Me pēhea te tuku tono | How to apply

Apply now at www.careers.adhb.govt.nz quoting job title and reference number ADHB18304
Please attach a Cover Letter and your latest CV.
If you have any queries about this opportunity or accessibility or technical issues with the online process, please contact Kavitha John, Recruitment Consultant at kavithaj@adhb.govt.nz to discuss how we can best support your application.
Job details
Reference
ADHB18304
Posted on
20/09/2023
Closes on
01/10/2023
Location
Auckland City Hospital
Expertise
General Surgery
This position is a Core Children's worker under the Children's Act & requires full safety checks completed before any new employee starts
Pre-Employment Health Screening Read more