Chemical Pathologist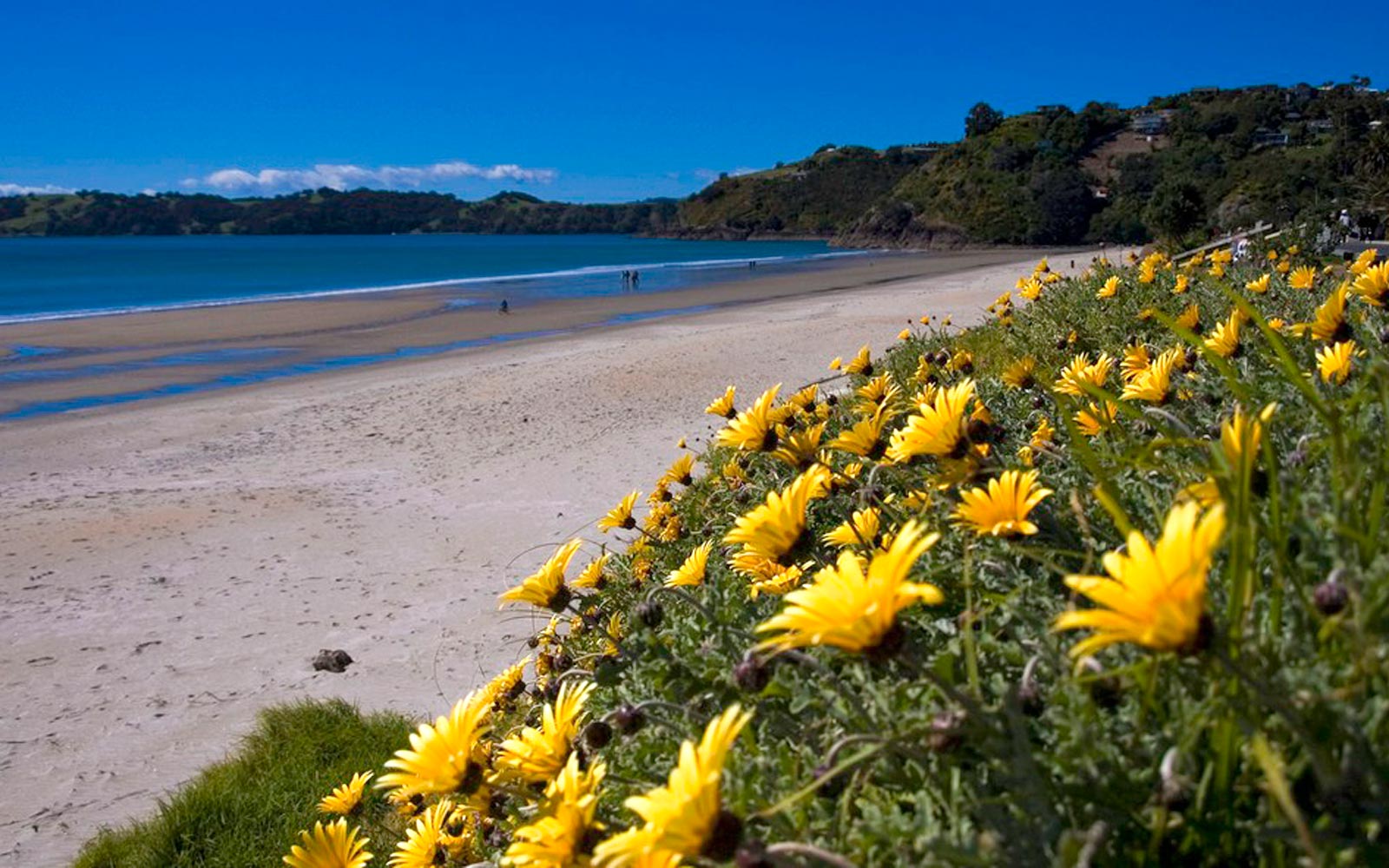 Permanent, full time position
LabPLUS, Auckland
Te whiwhinga mahi | The Opportunity
In this role, you will contribute to general service provision across a very broad range of tests in automation and specialist chemistry. LabPlus performs esoteric testing in areas such as chromatography/toxicology, trace elements, proteins and paediatric/metabolic biochemistry, as well as service provision for three national screening programmes (colorectal cancer, newborn metabolic and antenatal screening). Interest and experience in one or more of these areas would be a significant advantage.
The position is primarily based at LabPlus, however participation in service provision in other laboratories in the Northern Region Districts may be a component.
Specific duties of the successful candidate(s) will be by arrangement.
Suitable applicants must hold specialist registration in Chemical Pathology with Medical Council of New Zealand.
For further details, please refer to the position description here.
Ko wai mātou | Our Organisation
We are Te Whatu Ora Te Toka Tumai Auckland. We provide health and disability services to more than half a million people living in central Auckland, regional services for Northland and greater Auckland, and specialist national services for the whole of New Zealand. Our main sites are Auckland City Hospital, Greenlane Clinical Centre and Starship Children's Hospital, located in central Auckland.
We are part of Te Whatu Ora – Health New Zealand, the overarching organisation for New Zealand's national health service. Te Whatu Ora leads the day-to-day running of the health system, with functions delivered at local, district, regional and national levels.
We are also an Accredited Employer with Immigration NZ (Please visit Immigration NZ Accredited Employer Work Visa for more information if you will be needing a Work Visa)
We are committed to upholding Te Tiriti o Waitangi and providing culturally safe care. We value role modelling manaakitanga as demonstrated by Ngāti Whātua in the gifting of their whenua on which our hospitals stand. We aspire to having a workforce reflective of the communities we serve and achieving equitable outcomes for all.
LabPLUS is an International Accreditation New Zealand (IANZ) accredited laboratory and is a major referral medical laboratory in New Zealand for specialised laboratory tests providing tertiary and quaternary laboratory services to the greater Auckland and Northland region. Test referrals originate from hospitals, community laboratories and research units throughout New Zealand and the Pacific Islands. For more information on LabPLUS visit www.labplus.co.nz
Nga Pūkenga Motuhake | Important Skills
Essential qualifications
Medical degree registerable with the New Zealand Medical Council
AND post graduate specialisation in Chemical Pathology with Fellowship of the RCPA (or equivalent)
Desirable qualifications
Experience and/or qualifications in biochemical genetics, chromatography, mass spectrometry and screening programmes
For more information about this role please contact Colleen Harvey, Scientist Unit Manager SCP via ColleenH@adhb.govt.nz
He aha ngā painga o tēnei mahi mōu | Why you will enjoy working here
We recognise there is more to life than mahi | work, and we encourage and provide access to all our staff several services and benefits to support themselves whilst they are employed within Te Toka Tumai Auckland.
For more information on what we offer, please click here.
Me pēhea te tuku tono | How to apply
Advertising closes: Monday, 16 January, 2023 at 11:59pm (New Zealand standard time).
Please submit your application online, outlining your experience and motivation to apply to this role.
If you have any queries about accessibility, or technical issues with the online process, please contact Hamish Watson - Recruitment Consultant at HamishWats@adhb.govt.nzor 021 948 906 quoting vacancy ref ADHB16379A to discuss how we can best support your application.
For the largest health sector job board in New Zealand, visit www.kiwihealthjobs.com
Job details
| | |
| --- | --- |
| Reference | ADHB16379A |
| Posted on | 25/11/2022 |
| Closes on | 16/01/2023 |
| Location | Auckland Region |
| Expertise | Pathology |
This position requires any worker to be vaccinated for vaccine preventable diseases including Covid-19
Pre-Employment Health Screening Read more
Related Jobs