Technical Director, Facilities & Dev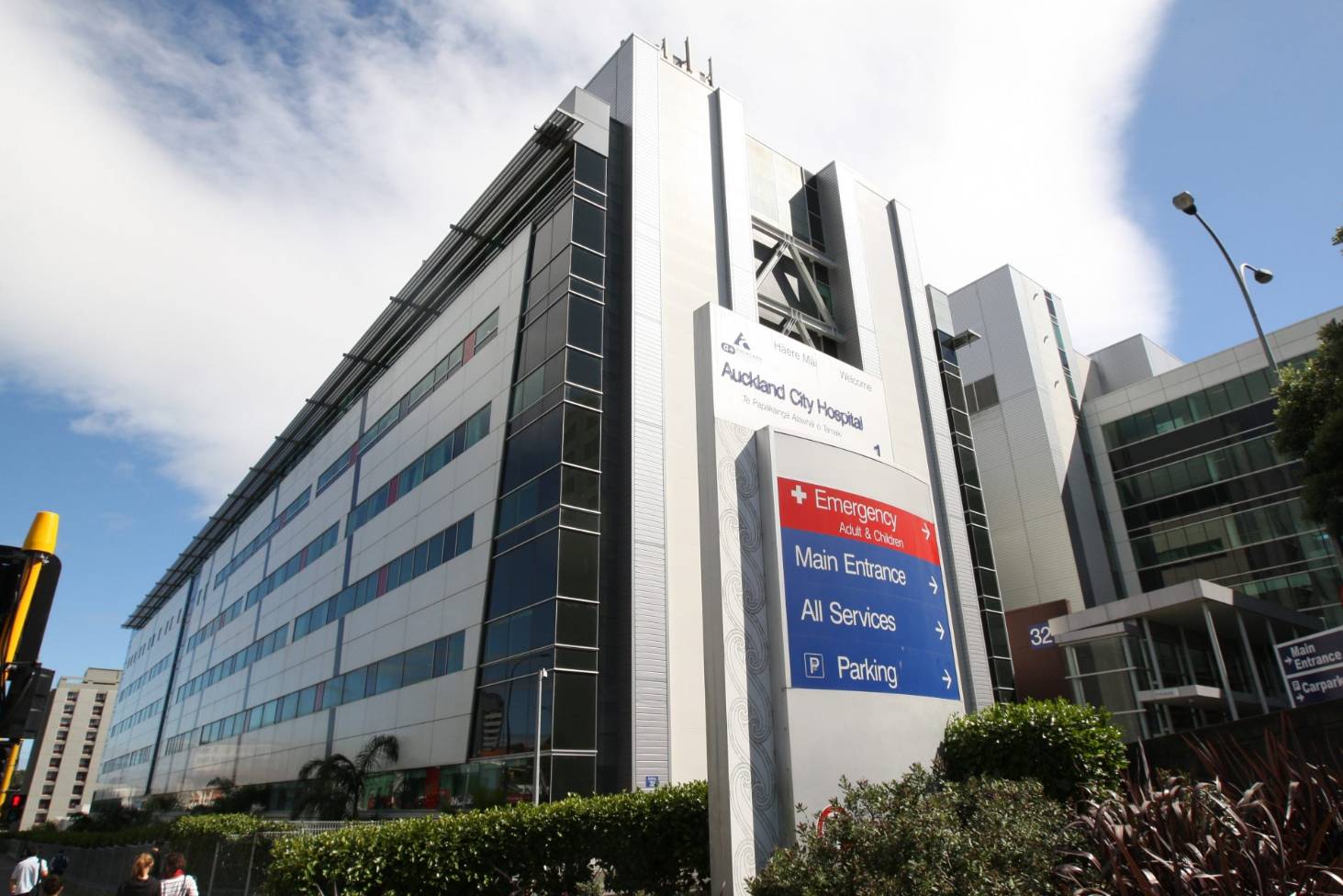 Te Whatu Ora – Health NZ is an Accredited Employer
Applications welcome from New Zealand, Australia, USA and UK
Are you a multi-disciplinary Engineer with a knowledge gained from engaging in a large range of complex healthcare projects?
Do you have a passion to create a legacy that enriches the landscape of Healthcare?
Do you have outstanding verbal and written communication skills?
Are you someone who is recognized as leader, a mentor and can interface across complex multidisciplinary programmes and projects?
Do you thrive in a workplace that recognises and promotes the merits and benefits of a multi-cultural environment?
Te whiwhinga mahi | The Opportunity
Te Toka Tumai Auckland seeks a multi-discipline Engineer to take up the role of Technical Director to work across Te Toka Tumai Auckland.
For all aspects of this role and experience/knowledge required please see the position description here.
Nga Pūkenga Motuhake | Important Skills
You will have:
A relevant engineering qualification from a recognised educational institution Be a Chartered Engineer 15 years technical engineering knowledge and experience in mechanical, electrical, HVAC hydraulic and medical gas services 10 years senior project programming and the management of project managers and engineers The experience to develop and write Business Cases Demonstrable strong budget and financial experience A good knowledge of the New Zealand Building Code and other statutory requirements
Personal Characteristics:
Strong leadership and interpersonal communication skills Strong analytical, numeracy, planning and implementation skills Works in a collaborative and supportive partnership manner Outcome/solution focused Resourceful and resilient; able to cope under pressure
Ko wai mātou | Our Organisation
We are Te Whatu Ora Te Toka Tumai Auckland. We provide health and disability services to more than half a million people living in central Auckland, regional services for Northland and greater Auckland, and specialist national services for the whole of New Zealand. Our main sites are Auckland City Hospital, Greenlane Clinical Centre and Starship Children's Hospital, located in central Auckland.
We are part of Te Whatu Ora – Health New Zealand, the overarching organisation for New Zealand's national health service. Te Whatu Ora leads the day-to-day running of the health system, with functions delivered at local, district, regional and national levels.
We are committed to upholding Te Tiriti o Waitangi and providing culturally safe care. We value role modelling manaakitanga as demonstrated by Ngāti Whātua in the gifting of their whenua on which our hospitals stand. We aspire to having a workforce reflective of the communities we serve and achieving equitable outcomes for all.
He aha ngā painga o tēnei mahi mōu | Why you will enjoy working here
We recognise there is more to life than mahi | work, and we encourage and provide access to all our staff several services and benefits to support themselves whilst they are employed within Te Whatu Ora – Health New Zealand.
For more information on what we offer, click here.
Me pēhea te tuku tono | How to apply
Please submit your application online, outlining your experience and motivation to apply to this role.
To view details about our recruitment process, click here.
If you have any queries about accessibility, or technical issues with the online process, please contact Belinda Peddie - Recruitment Consultant at bpeddie@adhb.govt.nz and quote ADHB15334, to discuss how we can best support your application.
If we receive a high number of applications for this position, we may have to close our advertising early. We recommend that you submit your application as early as possible.
For the largest health sector job board in New Zealand, visit www.kiwihealthjobs.com
Immigration / Visa Support
Immigration NZ has introduced a new Accredited Employer Work Visa system from 4 July 2022. For some positions this includes a clear pathway to Residency. Candidates who are offered a position with Te Whatu Ora – Health New Zealand, who require a Work Visa - Te Whatu Ora – Health New Zealand will provide support with their Visa application. For more information please refer to Immigration NZ Accredited Employer Work Visa.
Job details
| | |
| --- | --- |
| Reference | ADHB15334 |
| Posted on | 28/11/2022 |
| Closes on | 31/01/2023 |
| Location | Auckland City Hospital |
| Expertise | Facilities Management/Property Services/Engineering/Trades |
This position requires any worker to be vaccinated for vaccine preventable diseases including Covid-19
Pre-Employment Health Screening Read more