SMO Primary Care Liaison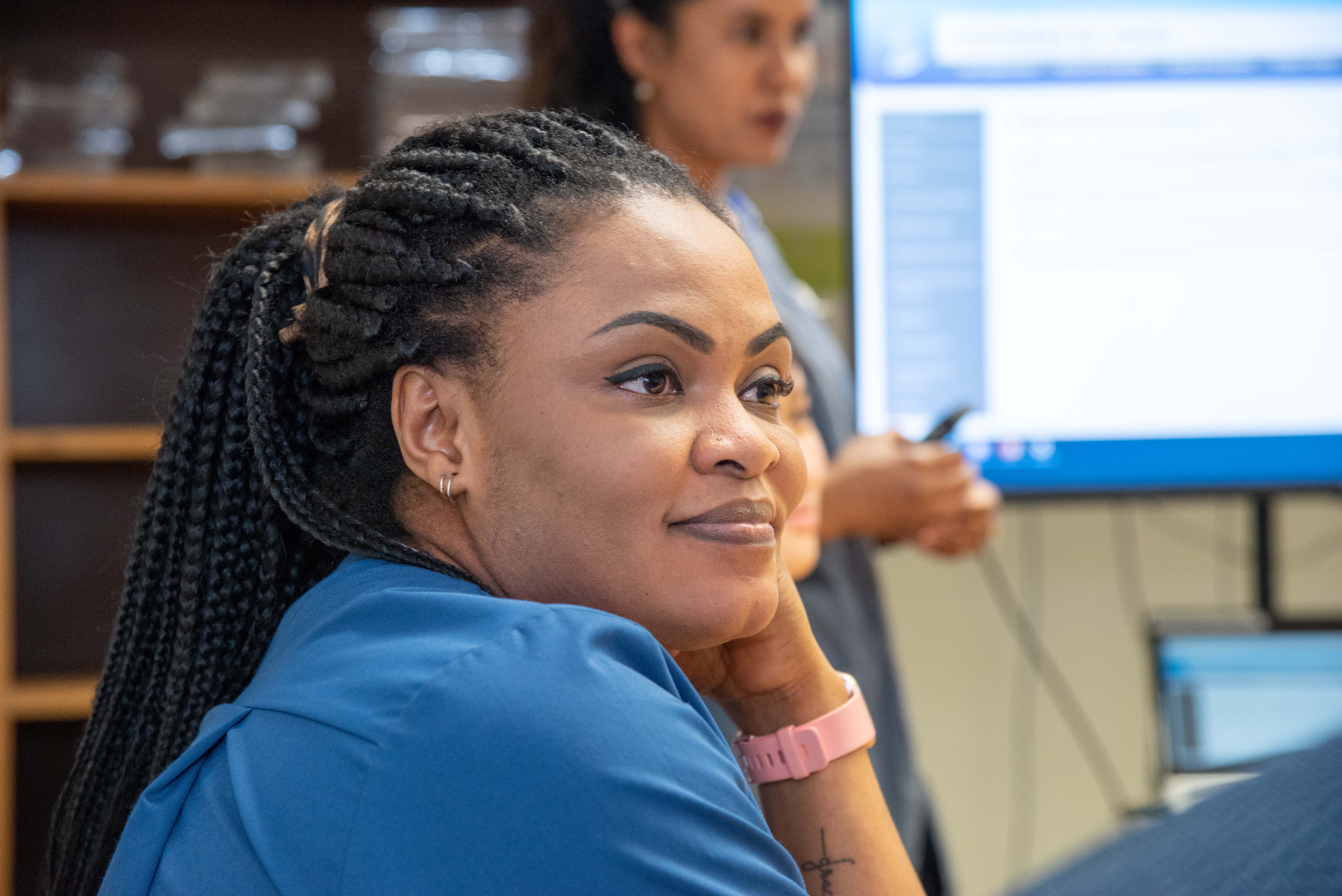 Ko wai mātou | Our Organisation
We are Te Whatu Ora Te Toka Tumai Auckland. We provide health and disability services to more than half a million people living in central Auckland, regional services for Northland and greater Auckland, and specialist national services for the whole of New Zealand. Our main sites are Auckland City Hospital, Greenlane Clinical Centre and Starship Children's Hospital, located in central Auckland.
We are part of Te Whatu Ora – Health New Zealand, the overarching organisation for New Zealand's national health service. Te Whatu Ora leads the day-to-day running of the health system, with functions delivered at local, district, regional and national levels.
We are committed to upholding Te Tiriti o Waitangi and providing culturally safe care. We value role modelling manaakitanga as demonstrated by Ngāti Whātua in the gifting of their whenua on which our hospitals stand. We aspire to having a workforce reflective of the communities we serve and achieving equitable outcomes for all.
Te whiwhinga mahi | The Opportunity
We are seeking a motivated psychiatrist to join our experienced team of Primary Care Liaison clinicians.Primary Care Liaison is a component of the Mental Health Community Service, covering Auckland city you will be providing psychiatric assessment, diagnosis and short term treatment in collaboration with the service user, their family/whanau, carers and in consultation and liaison with the Primary Care Provider that supports them to manage their overall healthcare needs.
This role provides medical leadership to the Primary Care Liaison Team of Nurse Specialists and Nurse Practitioners, provides GP liaison and training, works closely with the Referrals Management Service and in partnership with the Community Mental Health Service leadership.
Our team works collaboratively to support people using our service in their recovery journey. In doing this, we acknowledge the contribution of family/whānau to this journey and seek to involve them whenever possible.We are seeking an experienced Consultant psychiatrist with proven clinical leadership skills to work in partnership with the Clinical Team Leader and Leadership Team to provide high quality evidence based clinical services to our service users. You will have advanced clinical skills and be recovery focused with an ability to work collaboratively with our service users and their families. You will join an established supportive team of psychiatrists, nurses, allied health and clerical staff.
The position is 1.00 FTE with 0.6 PCL (covering two services Manaaki House and Kaianga Tiaki Centre) and 0.4 Planned Acute Care (at Kaianga Tiaki). A degree of flexibility with the hours may be possible for the right candidate.


Nga Pūkenga Motuhake | Important Skills
You must be a medical practitioner registered with the Medical Council of New Zealand (www.mcnz.org.nz ) eligible for Vocational Registration in Psychiatry and an Annual Practising Certificate. A full and clean NZ driver licence is essential in this community based role.

Click here for the position description.
He aha ngā painga o tēnei mahi mōu | Why you will enjoy working here
We recognise there is more to life than mahi | work, and we encourage and provide access to all our staff several services and benefits to support themselves whilst they are employed within Te Toka Tumai Auckland.
For more information on what we offer, please click here.
For more information and details about the role, please contact Clinical Team Leader, Dawn Bannister on DBannister@adhb.govt.nz
Me pēhea te tuku tono | How to apply
Apply now at www.careers.adhb.govt.nz quoting job title and reference number ADHB14131
Please attach a Cover Letter and your latest CV.
If you have any queries about this opportunity or accessibility or technical issues with the online process, please contact Pieter Erasmus, Recruitment Consultant at PErasmus@adhb.govt.nz or Ph DDI: 0064 9 638 0401 - internal 28704 to discuss how we can best support your application.
For the biggest health sector job board in New Zealand visit www.kiwihealthjobs.com
Job details
Reference
ADHB14131
Posted on
22/09/2022
Closes on
05/11/2022
Location
Auckland Region
Expertise
Consultant Psychiatrist
This position is a Core Children's worker under the Children's Act & requires full safety checks completed before any new employee starts
This position requires any worker to be vaccinated for vaccine preventable diseases including Covid-19
Pre-Employment Health Screening Read more
Related Jobs